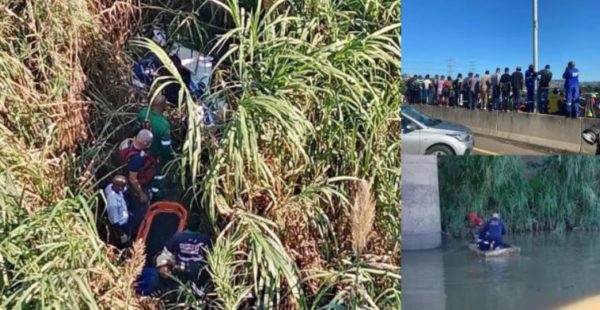 A pilot and his student reportedly died in a helicopter crash on the N2 highway in Durban on Monday morning.
The helicopter was said to have crashed into vegetation alongside the Umgeni River below the N2 before the Inanda Road offramp.
Reports say that both the pilot and passenger were assessed by paramedics and were, unfortunately, declared dead on the scene. Rescue technicians used boats to cross the river in an attempt to reach the aircraft.
South Africans express condolences to the family of the deceased.