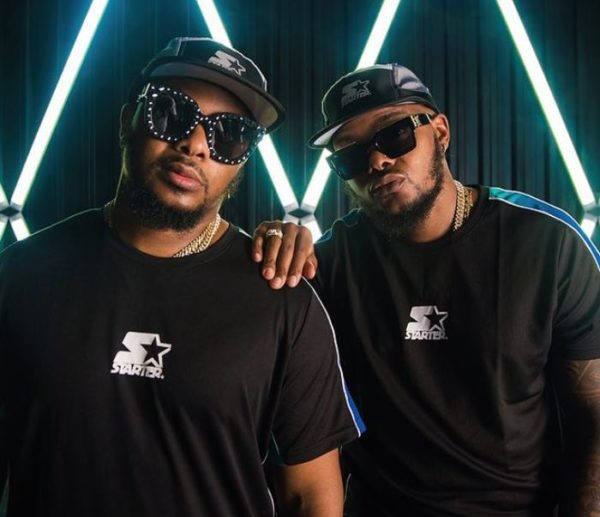 Major League DJz is gracing their presence on the screen as they bag a reality show with MTV Base.
The duo took to their Instagram to share the news as they gave a glimpse of what they should expect on the show.
The show will be showcasing what they do on a daily basis and will star on the 19th of August at exactly 21:30.
Announcing the news, Major League said, "Inside Life: Major League premieres their reality show exclusively on MTV Base (DSTV channel 322) on 19 August at 21:30PM. Here's to another 1st in our journey of taking our the world"
MTV Base also took to Instagram to announce the news, they said, "From Kids finding wives to pandemic accidents! It's all a lot for one season with the @majorleaguedjz and we are looking forward to nonstop entertainment! Don't forget to set your reminder to Catch Inside Life: Major League DJs on the 19th of August at 21:30"
Watch video below: