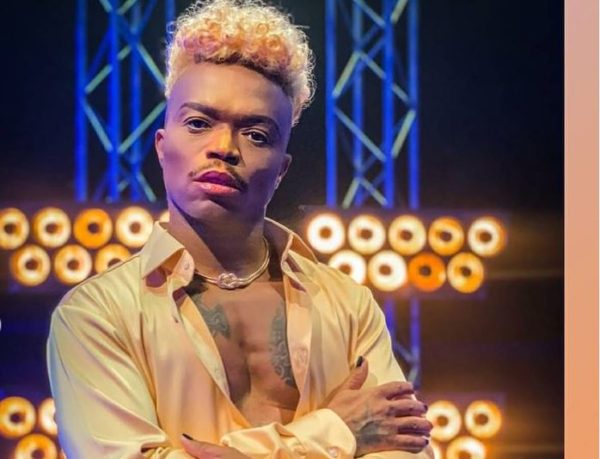 Somizi is currently trending after he allegedly clapping back at his estranged husband Mohale Motaung.
Mohale took to Twitter to share his opinion about the ongoing AKA abuse allegations.
According to him, he stated that some abusers makes their partner look like the crazy one when they know what they do to them behind closed doors.
"Abusers and making it look like you are the crazy one when they know exactly what they do to you behind closed doors."
In another tweet, Mohale made it clear that abusers and scammers are two different things.
Reacting to this, Somiz responded in an already-deleted tweet saying: "Wena uz*nya, ms*nu, msuner, msunuest."
The tweet caused a lot of chaos and many wonder if Somizi is trying to throw shade at Mohale.
See tweet below:
Is this real? 🧐 yho it's a Monday, I wanna sip the water and mind mine but I'm shooketh! #Somizi pic.twitter.com/42Xtr7Dkyi

— 🕯MaMoloi🙏🏿🕯Thokoza Gogo🕯 (@NoLimits_8) May 10, 2021